WELCOME
WE CAN'T WAIT FOR YOU TO WORSHIP WITH US
WE WOULD LIKE TO WELCOME OUR INTERIM PASTOR
DR. JAMES A. HARRISON
Pastor James graduated from Baptist College of Florida, New Orleans Baptist Theological Seminary,
The Southern Baptist Theological Seminary, with 42 years of ministry.
He has been married to Helen for 45 years and has 3 grown children and 3 grandchildren.
His hobbies include fishing, hunting and golf. He also likes collegiate football.
Join Us For Our Upcoming Events
April 2nd- Easter Eggstravaganza

Join us following the Morning Worship Service.
Lunch will be provided.
Fun Activities and Egg Hunt for the Kids!
Everyone is invited to attend!
We hope to see y'all there!


April 9th- Easter Sunday

Join us at 7:00 am for our Sunrise Service and

11:00am for our Morning Worship Service
as we rejoice that HE IS RISEN!
The choir will be singing our Easter Cantata.



April 12th- Business Meeting
Potluck Dinner at 6:30pm
Meeting to begin around 7:00pm
No Team Kids or Youth Group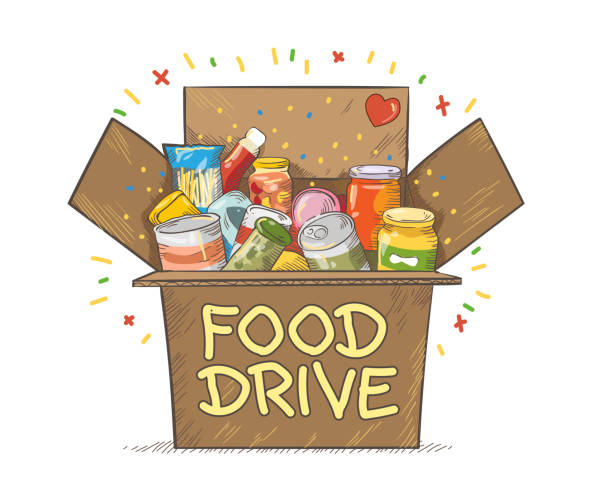 April 22nd- Food Ministry
Volunteers please arrive at 7:00am
Distribution from 8:00am-11:30am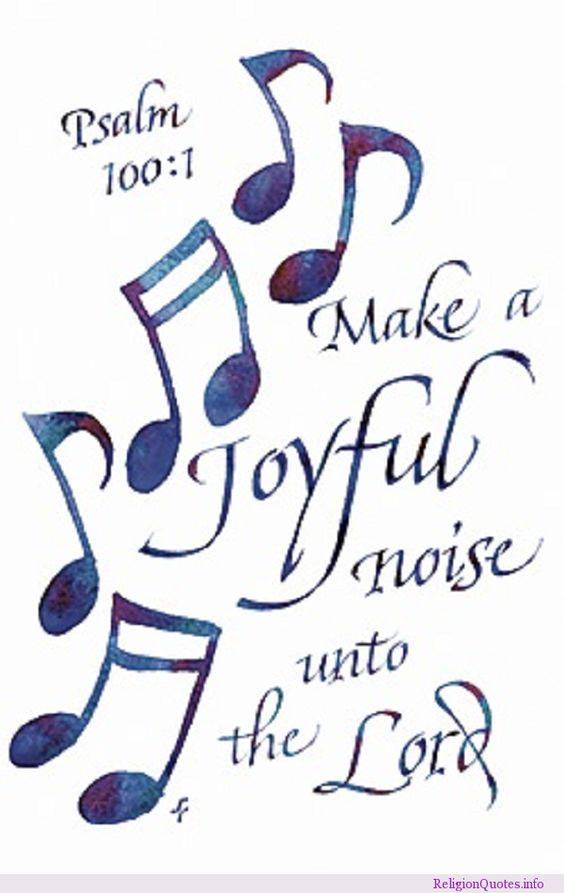 April 30th- 5th Sunday Sing
Join us at Flemington Baptist Church as we make a joyful noise.
Finger Foods to follow.
There will be no Team Kids.
If you would like to sing a Special please see Gary Philman.
Practice will be Wednesday, April 26th at 8:00pm





Choir Practice
Every Sunday Night at 5:45pm and
Wednesday Night at 8:00pm
We are preparing for the Easter Cantata.





We are collecting for our
Annie Armstrong Easter Offering.
Our goal is $3,500!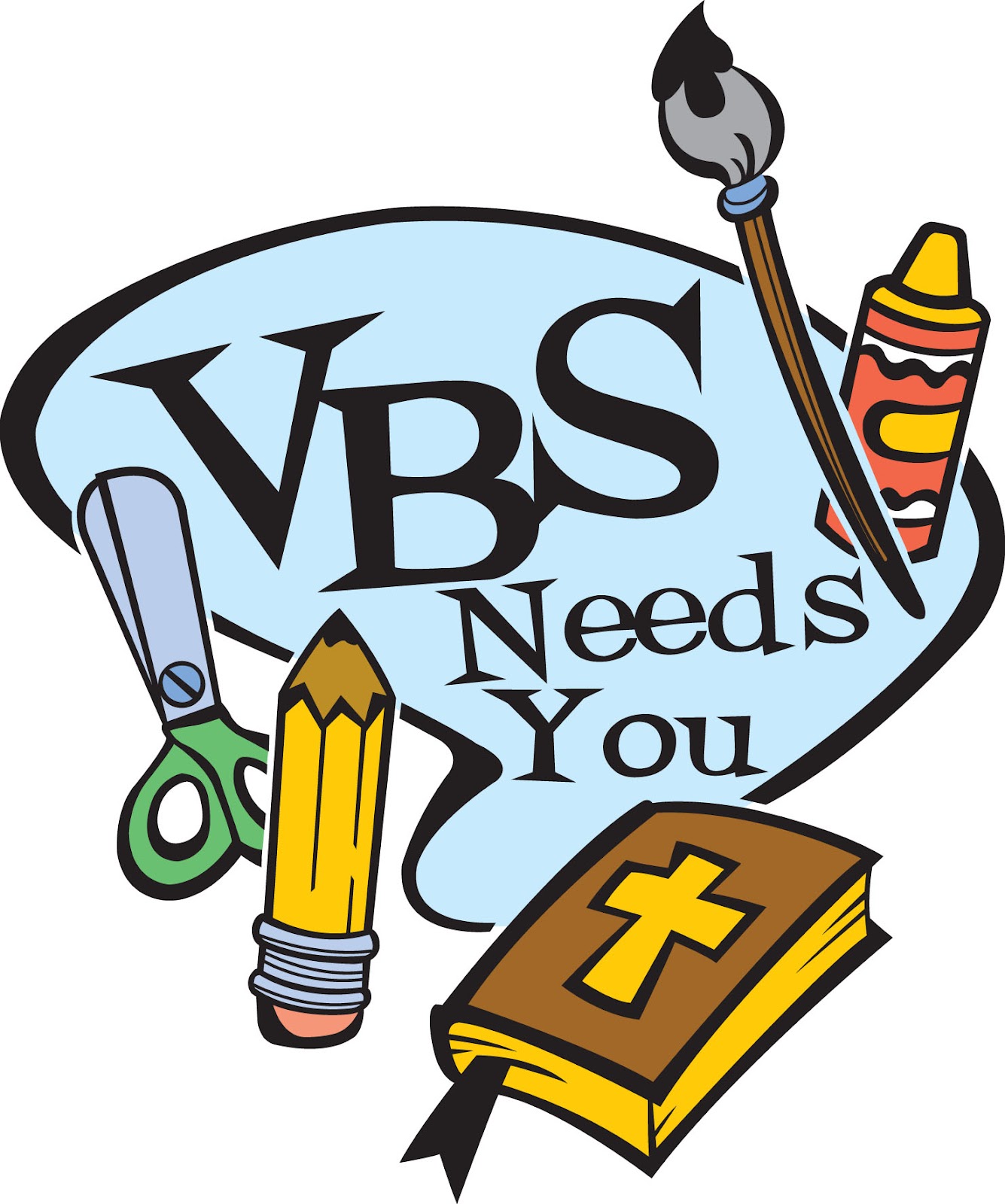 If you would like to participate in making decorations for VBS
join us starting April 19th in the Fellowship Hall at 6:00pm.