WELCOME
WE CAN'T WAIT FOR YOU TO WORSHIP WITH US
WE WOULD LIKE TO WELCOME OUR INTERIM PASTOR
DR. JAMES A. HARRISON
Pastor James graduated from Baptist College of Florida, New Orleans Baptist Theological Seminary,
The Southern Baptist Theological Seminary, with 42 years of ministry.
He has been married to Helen for 45 years and has 3 grown children and 3 grandchildren.
His hobbies include fishing, hunting and golf. He also likes collegiate football.
Join Us For Our Upcoming Events


May 17th- Business Meeting
Potluck Dinner at 6:30pm
Meeting to begin around 7:00pm
No Team Kids or Youth Group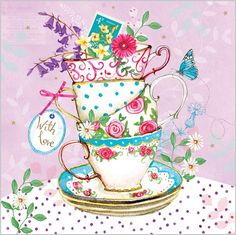 May 20th- Ladies Banquet
Join us at the Ivy House in Williston
for our Annual Ladies Tea Banquet.
More information to come.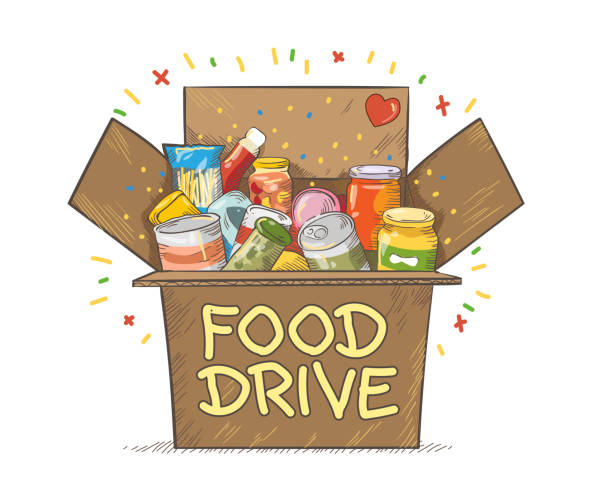 May 27th- Food Ministry
Flemington hosts a community Food Distribution
the 4th Saturday of Every Month.
Volunteers please arrive at 7:00am
Distribution from 8:00am-11:30am




Camp Good News Florida is a place where Jesus Christ transforms lives
through Biblical Teaching, Meaningful Relationships, and Fun Adventures!


We are collecting donations for Camp Good News!